All is ready for SICAM 2019 in Pordenone
---
SICAM Pordenone 2019 is already sold out: the layout of all exhibition spaces has been determined, which also includes the complete use of hall 10, inaugurated last year with an excellent feedback.
25.07.2019 SICAM 2019 (15-18 October) welcomes the visitors to Pordenone: there is an increase in busses connecting to and from Venice airport and the transportation within the city is free. The list of participating exhibitors is available and constantly updated on the event's website: visitors can already plan their meetings and better organize the time spent at the fair in Pordenone.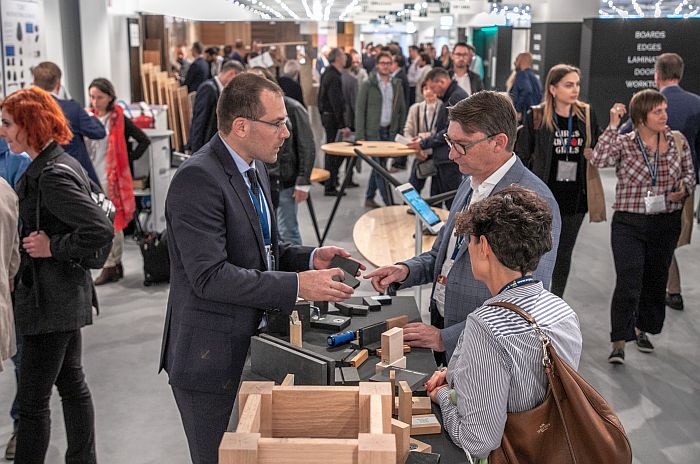 Getting to SICAM 2019 Pordenone is easy and fast: for the whole duration of the event, every 30 minutes there is a dedicated shuttle service connecting the airport of Venice to the Exhibition Center. The timetable is already available on the event website. Furthermore, thanks to the agreement signed with ATAP, in Pordenone the means of transportation is free for the press and for all SICAM visitors and exhibitors.
Online registration
The online registration is available in the website exposicam.it: in addition to knowing all the updated information on the exhibition, visitors will receive theirpersonal badge directly to their email address, so to avoid queues at the reception.
*For further information: exposicam.it