15/01/2021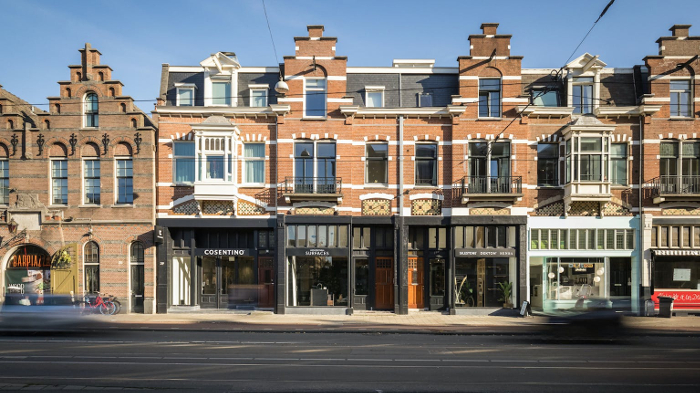 In 2020, Cosentino has invested almost 10 million euros with the aim of increasing and renewing its network of Cosentino Centers and Cosentino Cities worldwide.
The company continues to consolidate its international expansion by investing in its own assets, which has made the Spain-based multinational one of the most globalised companies in the industry. In a year marked by the social and economic crisis generated by Covid-19, Cosentino has maintained its commitment to investment by diversifying markets and opening new Centers and showrooms, also called City.
According to Santiago Alfonso, Vice President of Marketing and Communication of Cosentino Group, "although we have had a very difficult year at all levels, and the pandemic has undoubtedly affected the economy and the plans of companies around the world, our commitment to consolidate a business model based on sustainability continues unabated. And that commitment is based on our people, ensuring their health and jobs; on constant innovation, such as the launch of Silestone® Loft and HybriQ technology; and finally on international expansion. The new Citys and Centers opened this year ensure that we will continue to provide not only the best possible service, but also the most advanced professional attention, integral and adapted to the new digital environment in which we live".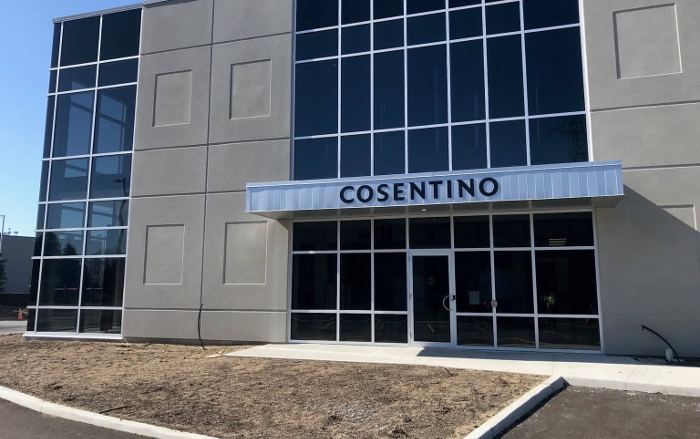 Three new Centers in Canada
Featuring a unique distribution and display model within the sector, in recent months the company has opened three new Centers -comprehensive facilities; consisting of warehouses, offices, showrooms and training rooms- focusing primarily on the Canadian market.
In this way, Ottawa and Winnipeg join the list of Centers that Cosentino has in Canada, reaching a total of six. With a joint investment of more than 2 million euros, the Ottawa Cosentino Center has 2,000 m2 of storage space; as well as almost 250 m2 of showroom and office space, which will satisfy the growing demand within the Ontario region.
Furthermore, the capital of the Canadian province of Manitoba, Winnipeg, has been home to a Cosentino Center since the middle of this year. This Center is a unique facility in the city that offers professionals and customers more than 2,000 m2 of storage space and a 300 m2 showroom. This facility serves both Manitoba and Saskatchewan regions, helping to make company's distribution available throughout the entire country.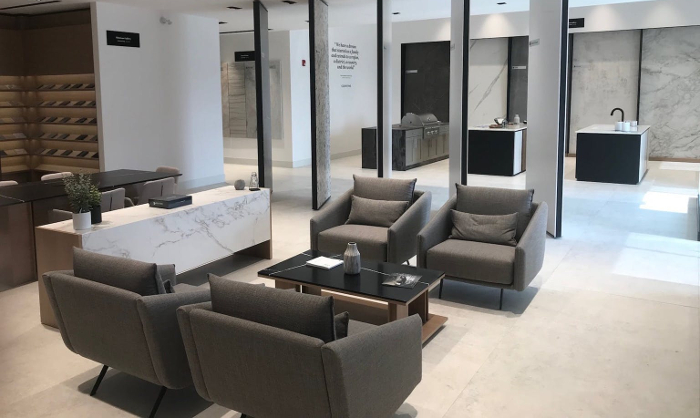 A new Center in Brazil
Finally, Cosentino has opened its fourth Center in Brazil, in the state of Rio de Janeiro. This new location adds to existing facilities in Goiania, Santa Catarina and São Paulo.
Novelties in Europe
Further action and investments have also taken place in Europe in terms of Cosentino Centers. In this regard, this year the company has invested 1 million euros in relocating and opening three new warehouses in Lazio, Strasbourg and Berlin. These new and improved facilities meet the requirements that every Center should offer. It also strengthens Cosentino's presence in three key European countries, namely France, Italy and Germany. Cosentino currently has 54 Centers in Europe, including the UK.
The second asset behind Cosentino's pioneering distribution model is the City or showroom, a type of facility that is located in the centre of the world's major cities. This year has been very important in the development of these facilities, thanks to the opening last October of new Citys in Barcelona, Tel Aviv and Amsterdam, with a joint investment of almost 5 million euros.
Cosentino in Australia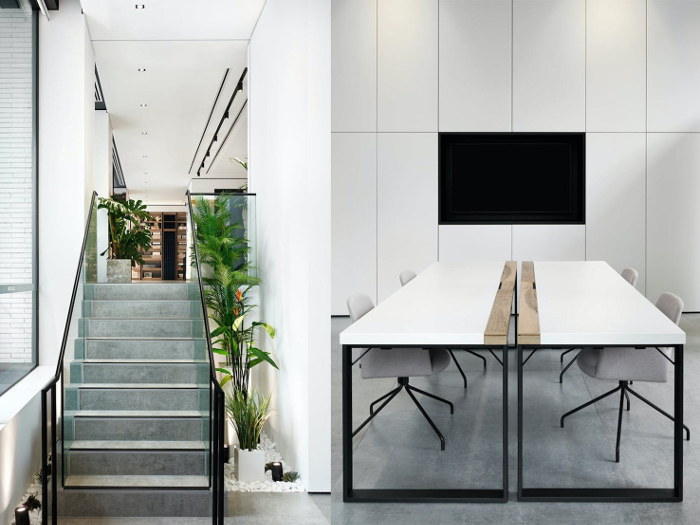 It is also worth mentioning the relocation of the first City opened by the multinational company in 2013. The Cosentino City Sidney has been moved from its previous location in the Alexandria district to the Central Business District (Sydney's CBD), the financial and commercial centre of the city. It is a City that follows the model which Cosentino has created for this type of facility; where digitalization, cutting-edge technology and experimentation with materials are prominent features.
With these new openings and relocations, the multinational will end this financial year with a total of 142 business and sales units spread over five continents. This figure is broken down into 118 Centers, 15 Citys, 4 distribution hubs (3 in the USA and 1 in Australia) and 5 logistics operators.
For further information: www.cosentino.com
04.01.2021