18/01/2021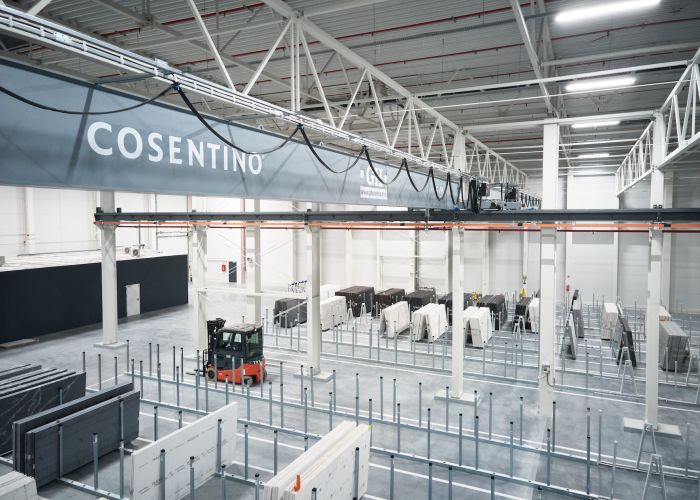 Cosentino Group wanted to reinforce its presence in Poland with the opening of a Center in Katowice. This warehouse is the second of the company on the Polish market. The first was inaugurated in Warsaw coinciding with the arrival of the brand in the country. With this new investment, the group recognizes the dynamic development of the Polish market. As well as, the potential and impact that the southern region presents in the architecture and design sector. The new Center brings to 119 the total number of these facilities that the group has worldwide.
Since this month, January, the Cosentino Center Katowice offers its services to clients, collaborators and other professionals in southern Poland. Located in the Silesia region, has a space of 3.100 square meters. The infrastructure combines the functions of a warehouse, training rooms, offices and a showroom. The new Center has a storage capacity of at least 2,000 large-format tables. It has also involved a total investment of 400.000 euros for the Cosentino Group.
Cosentino Center Katowice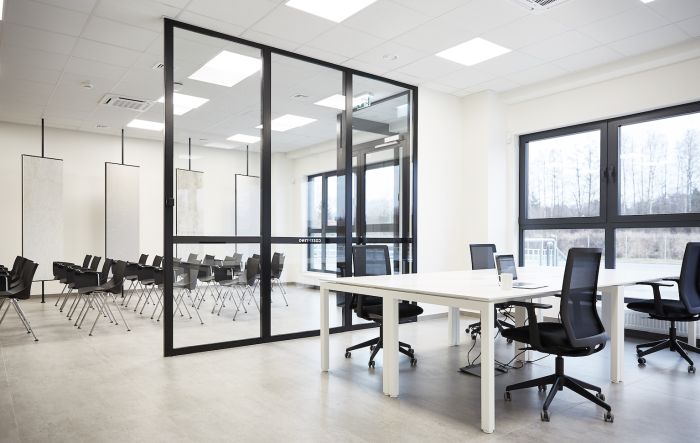 After its opening, it has become the reference center for professionals in southern Poland. This is because the building will cover different Voivodeships, the name given to the different regions of the country. Among them: Dolnośląskie, Opolskie, Śląskie, Świętokrzyskie, Małopolskie and Podkarpackie. In this way, all types of professionals in the sector will have direct access to the innovative surfaces offered by the Spanish multinational. Also, it should be added that the Cosentino Center Katowice will be directed by Łukasz Warzybok, a professional linked to Cosentino since 2016.
According to Warzybok: As a leading company within the industry, we work with and for the best. In Katowice we saw an important opportunity for development and growth together with the best specialists and professionals in the sector. We want to present here all the possibilities and potentials of our company and brands. So far, we have mainly used the Center located in Warsaw, but from now on we will have the best conditions to work with partners and clients also in the Silesia region.
* For further information: www.cosentino.com
18.01.2021