Inko opens its second showroom in the United Arab Emirates
---
Inko already has a new distribution point of international character, an exhibition space of more than 250 m2 located in the Emirates.
06.02.2019 This is the second Inko showroom that opens in the United Arab Emirates, backed by the good reception that the first one had, which in its short history has already established a solid business model.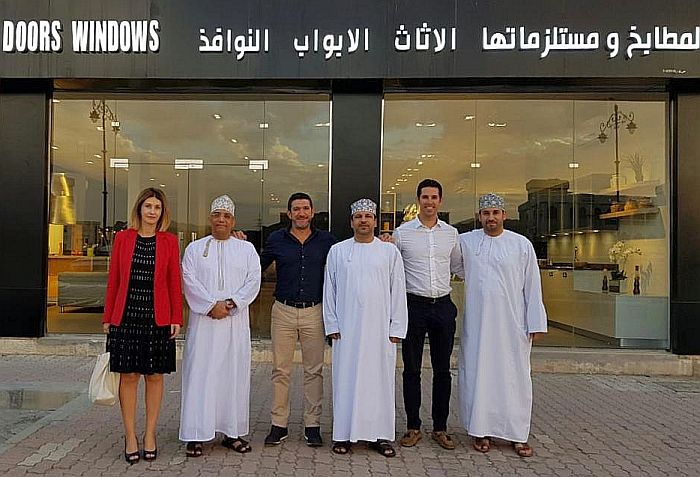 International market
The exhibition, extensive and careful to the smallest detail, shows six different spaces in which you can check the variety of finishes, the versatility of the interiors and the quality of the company's hardware.
Thus, Inko kitchens, which have a great name in the Spanish territory, are also growing in the international market, backed by their quality, design, adaptability and numerous possibilities both in the selection of materials and their interiors .
In this way, the company continues to grow and expand its distribution network, opening new sales points both in the national and international territory, like this one in the Emirates.
*For further information: www.inkococinas.com