11 febrero, 2021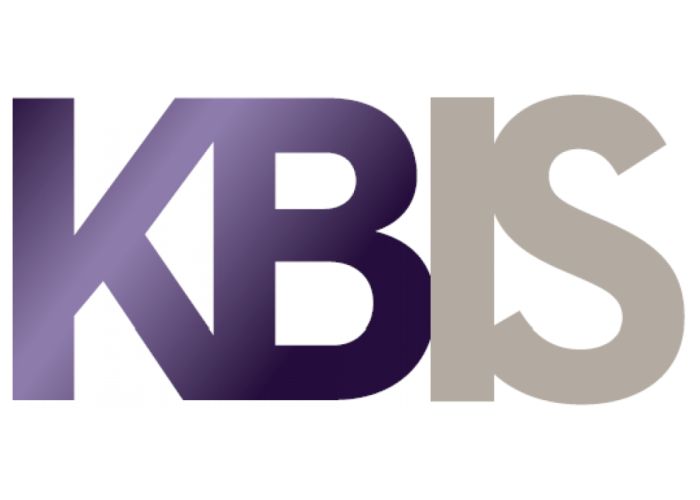 During the second day at KBIS, stakeholders are calling a "catastrophic server failure" has discontinued the exhibitor portion of the virtual platform of the fair. For this reason, the organization has decided to postpone it, while the valuable programming will continue to be available to attendees throughout the rest of this week.
After making the decision, the KBIS team is working on a potential revamped event to take place later this year. The aim of a new date will be recognising all the time and energy the exhibitors put into creating their booths for this year's virtual edition. In addition, they are also considering postpose The Best of KBIS and The 30's Choice Awards for the future event as well.
Among the valuable programming that will continue as scheduled are: The NKBA Voices from the Industry, Design+ Industry Awards and Pavilions. All of them except for the VFTI sessions will be available until March 31st. On the other hand, VFTI will be available to attendees through June.
New event, no date yet
So far it has not been specified when the revamped event will be held. The organization assures that they need a little time to pause and really dig into understanding the failure of the KBIS virtual server. Emerlad, producer of the fair, assures through its executive vice president, Brian Page, that in next weeks they will evaluate the options and present recommendations to the organization.
The process of issuing refunds to exhibitors and attendees has already begun. In fact, they expect that it should be complete in the next few weeks. Exhibitor booth and sponsor fees will be refunded, as well as additional integration fees linked to show packages.
NKBA's executive vice president of industry relations and chief strategy officer, Suzie Williford, said: My heart goes out to the industry and all the teams that have worked tirelessly for months to produce KBIS 2021. At the end of the day, 2020 taught us a lot, and we realize how supportive we all are of each other. I can only come away grateful for that. On their behalf, Pagel said: Our commitment to the marketplace is as strong as it has even been. We are deeply discouraged by the way this played out, but our brands are as strong as they have ever been.
*For further information: kbis.com
11.02.2021
---