7 septiembre, 2017
From the 27th until 30th of September – Hall 6, stand D3 – the Italian company will be on show with two new colour tones and an innovative project that explores the endless potential of sintered stone.
07.09.2017 For the third year running, Lapitec will be on show at the 53rd Marmomacc tradeshow in Verona, Italy with two new introductions to the colour range. In fact, during the four-day event, sector professionals and the public will be able to get a first-hand view of two shades at the far ends of the colour palette: Nero Assoluto and Bianco Assoluto. The showpiece of the event will be a mosaic in which the various Lapitec shades have been artistically combined to create a composition of extraordinary visual impact. Finally, the company will also be presenting the Urban collection in the Brooklyn and London shades.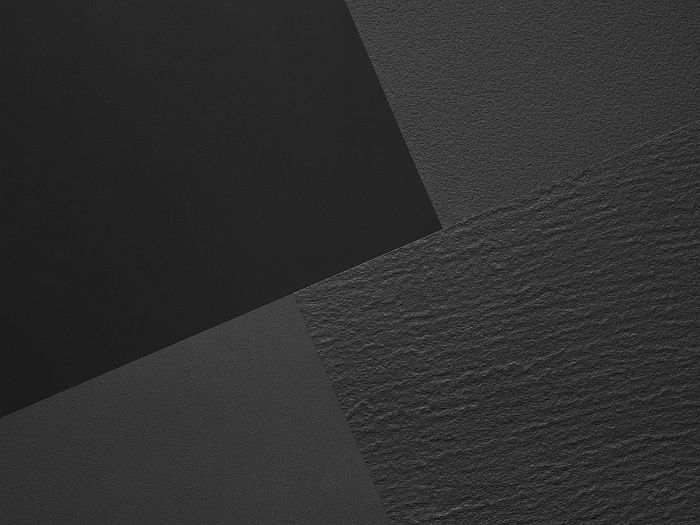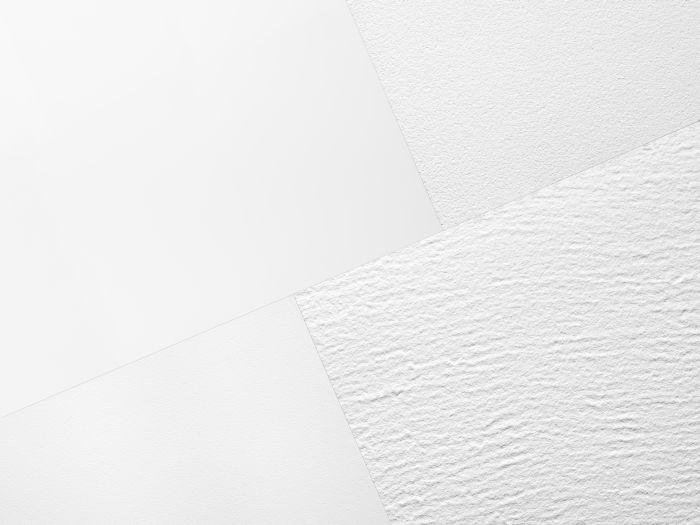 15 monochrome shades
Nero Assoluto and Bianco Assoluto are two new Lapitec shades (supplied in thicknesses of 12, 20 and 30mm), available in seven different finishes, ranging from luminescent Lux to the more structured and tactile surfaces of the Fossil or Arena options. With the launch of Bianco Assoluto and Nero Assoluto, the company now offers 15 monochrome shades, as well as six Arabescato finishes. That's over 100 solutions for large surface areas, indoor and outdoor coverings, bathrooms, kitchens and design objects.
A play of cuts and colours
Alongside these new proposals, the company will be showcasing an artistic project by architect Francesco Pascali that has been created with Lapitec and natural stone. The installation is the result of a collaboration with Budri Italian Marble Inlay and Vicentina Marmi, two leading Italian companies in the processing of prestigious marble, granite and semi-precious stones. The project consists of a mosaic that has been created using the ancient opus scutulatum technique, which uses tiny pieces of alternated, sintered stone in different colours. For an even and harmonious finish, the tesserae have been polished on completion of the mosaic. This final process was possible thanks to the technical characteristics of Lapitec, which is an extremely workable and malleable, full-bodied material that maintains its mechanical and aesthetic characteristics, even when subjected to extremely complex and meticulous work processes.
Urban: designed for large surface areas
Furthermore, Marmomacc 2017 will see the arrival of Urban, which has been specifically developed for large, outdoor areas. This new finish with a striking metropolitan mood comes in four different versions, which have been named after iconic cities: Brooklyn is an original interpretation inspired by different shades of alloys and has a high-impact, textural finish like Corten-steel; with its ashen, smoky, London grey tones, London recalls the buildings in the British capital; columns, noble palaces and marble are the inspiration behind Roma, which has a warm and elegant cream-coloured hue, and, finally, Casablanca is a light and pure ivory tone inspired by the white buildings of the Moroccan city.
* For further information: www.lapitec.com
---