Neolith opens a new warehouse in southern Poland
---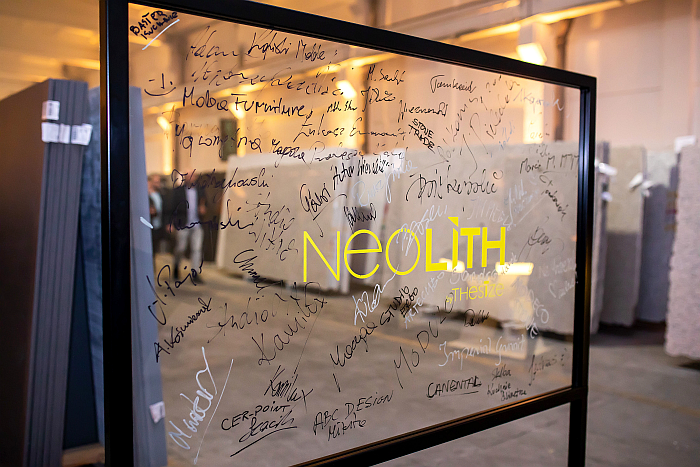 07.11.2019 Neolith is now present in the South of Poland with a new warehouse. The company shows all its chromatic range in all its formats, thicknesses and finishes to meet the growing demand for sintered stone in Poland.
Thus, last month, Neolith opened its new warehouse in southern Poland, specifically in the city of Wrocław. With this new opening, the firm brings its sintered stone and Granith granite collection to Polish customers and distributors. Thus, it consolidates its presence in the market of this country, which is growing rapidly.
We have invested a lot in the last two years. We have greatly increased our production capacity and optimized the production chain. The goal is to expand our commercial presence in emerging markets, said Adam Wietrzykowski, Neolith Senior Business Developer in Poland. And Mar Esteve, Neolith Marketing Director, affirms, on the other hand, Our investment in the growing Polish market coincides with the tenth anniversary of the brand. Since our constitution, we have witnessed the increased demand for sintered stone as architects, interior designers and builders look for sustainable and reliable materials in the long term. Our strategic entry into this territory is a reflection of our pioneering spirit and of our commitment to offer a consolidated supply chain to a growing audience.
*For further information: www.neolith.com