11/05/2020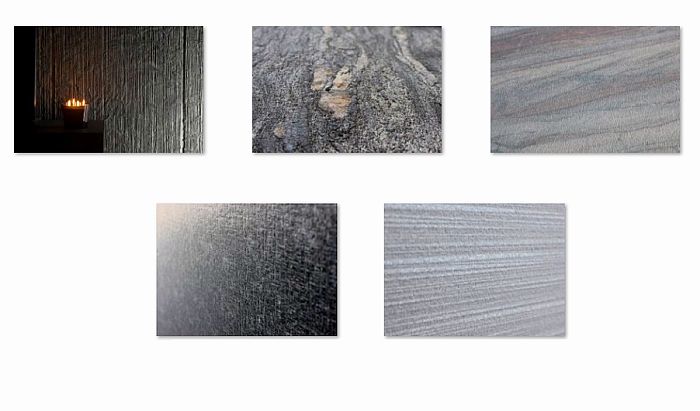 11.05.2020 Antolini, leader in the production of natural stone, is expanding its range of materials with its new Textures+ Collection. Like Antolini defines, this novelty gets unprecedented inspirations, halfway between nature and fashion.
So, in the world of design where patterns and textures are fundamental components, Antolini has created an extraordinary collection which presents natural stone enhanced by all those tactile perceptions and suggestions that fabric textures give to Haute Couture. This new line joins the company's already incredibly extensive catalogue – which features about 1,300 materials from the best quarries around the world – and it does so with an absolutely unique and surprising identity.
Architecture and fashion
In the Texture+ collection, natural stone is treated to make its texture stand out and give it the tactile and visual sensation of a stupendous piece of fabric. This collection transforms the concept of natural stone, introducing a language like never before, bringing the worlds of architecture and fashion closer together. With Texture+, Antolini presents the most creative minds of interior design with an innovative and sophisticated tool. A collection of several designs so different from each other that they can satisfy even the most original interior décor ideas.
Strong material personality
Interweaving, knots, inlays and irregular pigmentations create an expressive new intensity. Movement and three-dimensionality permeate the entire collection, mixing with a variety of facets and making each material inimitable.
The result of the company's constant dedication to research and development, Textures+ speaks to those who wish to anticipate trends, set them in motion. In one word, astound. Unexpected and outstanding for its strong material personality, the new Antolini collection is perfect for creating highly sought-after tailor-made environments, imbued with that natural comfort that aesthetic harmony manages to generate in its perfect and complete visual dialogue.
*For further information: www.antolini.com