4 diciembre, 2019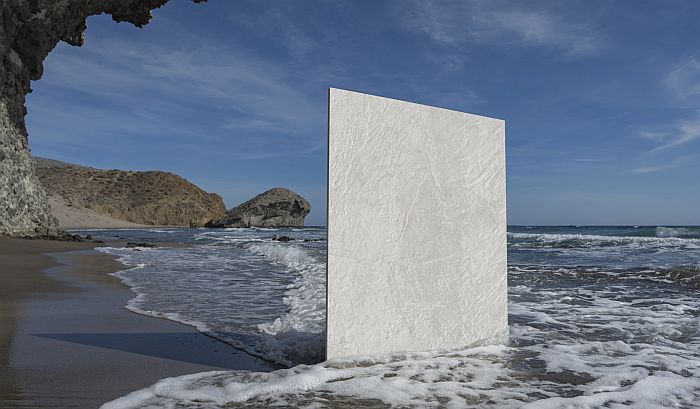 04.12.2019 Cosentino Group plays a great leading role during the month of December in Miami, coinciding with the celebration of the most important events for design and art that take place in the city. These are Casacor Miami (2-21), Design Miami ( 3-8) and Art Basel Miami Beach (5-8).
Specifically, Cosentino returns as the main sponsor to Casacor Miami 2019, the most prestigious architecture, interior design and landscaping exhibition in North America. This collaboration is linked to the one carried out for 20 years with Casacor Latin America, being an international provider of innovative design for the home space.
From December 2 to 21, Casacor Miami 2019 occupies 25,000 m2, at 700 Brickell Avenue in Brickell City Center, where 20 great design spaces inspired by Miami's sustainability and urban infrastructure is displayed. The Dekton Liquid collection is displayed in the Design Miami Collectors Lounge with a conceptual installation, created by JPO Global. Designed in collaboration with London-based design studio Patternity, Liquid comprised of three innovative colorways, Liquid Sky, Liquid Embers and Liquid Shell. The collection embraces the beauty of nature, environmental awareness and sustainable design practice — all while celebrating Dekton as a state-of-the-art material with unparalleled performance.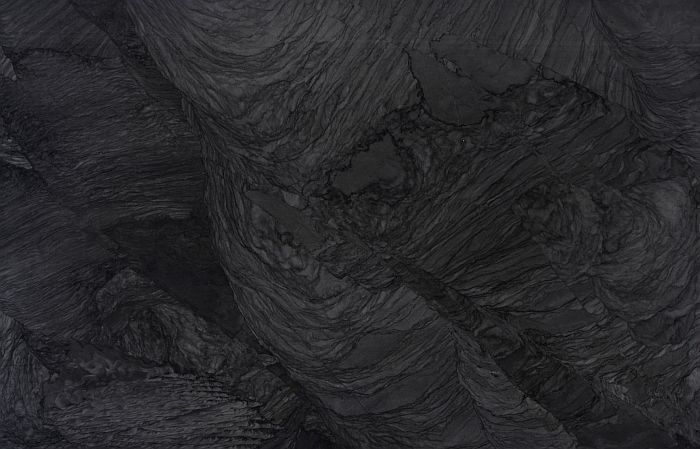 Sensa by Cosentino introduces new exotic quartzite Nilo
On the other hand, Cosentino has introduced an exotic new quartzite to its Sensa by Cosentino Protected Natural Stone Surfaces range. Brazilian quartzite Nilo joins the premium natural stone range and features the exclusive Senguard NK anti-stain protection for extended durability.
Sensa Nilo embraces dark grey hues alongside faded grey veins, resulting in a unique look that gives the design a feeling of movement. Offered with a polished finish, this striking natural stone design adds an unseen elegance to the Sensa by Cosentino range. Nilo joins the first quartzites introduced to the range last year, Taj Mahal and White Macaubas. The collection now offers customers both protected granite and quartzite surfaces, offering a wider choice and a selection of striking designs.
Nilo, with Senguard NK protection
As with all Sensa by Cosentino designs, Sensa Nilo features Senguard NK protection, a revolutionary protective treatment developed by the Cosentino research and development team. Senguard NK is integrated into the material, allowing the stone to breathe by anchoring to the stone lattice while preventing liquids such as water, coffee or oil from penetrating the surface. This ground-breaking innovation extends the material's durability without changing the appearance or feel of the surface, providing high stain resistance while preserving the stone's naturally beautiful colour for years to come.
Sensa by Cosentino Protected Natural Stone surfaces all offer an impressive 15-year warranty and are available in thicknesses of 2 cm and 3 cm.
*For further information: www.cosentino.com
---