20 febrero, 2020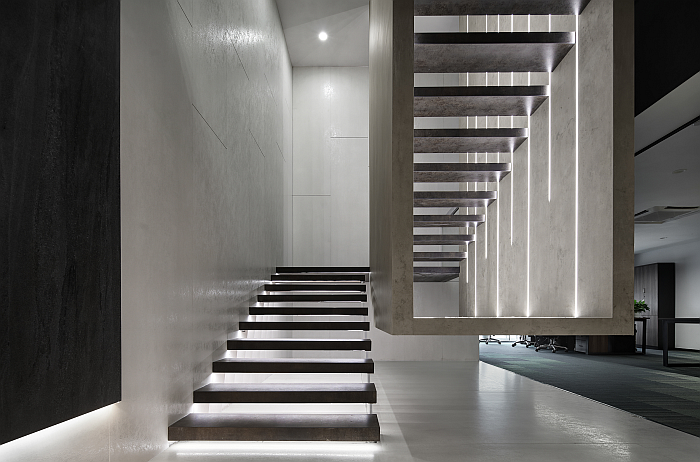 20.02.2020 Neolith announces the opening of Neolith Atlanta. This decision attests to the increase in popularity of Sintered Stone surfaces in the United States. The new direct sale division will prove crucial to support the important work of the Neolith dealer network in this territory.
In this way, it will facilitate shorter delivery times, better technical support, more immediate communication and greater flexibility to respond to the growing demand. Thus, equipped with a full range of colors, models, finishes, formats and thicknesses of Neolith, these facilities will ensure rapid availability of materials to meet orders as soon as possible.
Neolith Atlanta is another step in the strategic investment process in the US and Canadian markets. This will be accompanied by greater investment in advertising campaigns and, in general, an improved range of tools and services that the company will announce throughout 2020.

Neolith Italy
Also, Neolith Italy begins to walk. This decision of the brand is motivated by the large increase in the demand for surfaces among the community of Italian architects, builders and designers.
The firm plans too to make significant investments in marketing and brand promotion campaigns in the territory to support and encourage the growth of the Neolith Italy team. In this way, they will have more staff and a greater presence in this market. This decision will serve to consolidate and continue to improve Neolith's position in one of its main markets.
Neolith has also formalized a series of major agreements with some of the most relevant and prestigious kitchen manufacturers in the country. This has been done in the framework of the strategy to bring the brand a little closer to the end customer and increase its presence at the points of sale.
Thus, Neolith Italy enters into operation this February with the aim of strengthening the supply chain of the brand in the country. This will ensure a constant flow of materials that can be ordered and delivered to your destination as soon as possible, regardless of size.
*For further information: www.neolith.com
---