02/02/2021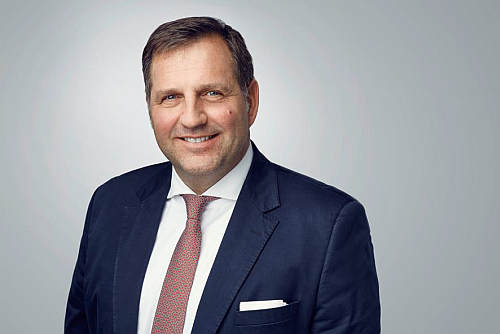 This year, Vauth-Sagel, the specialist for storage space solutions, has decided to move trade fair season to the digital environment. So, for the first time the company will participate in this year´s Interzum, which be held from 4 to 7 May 2021, with a purely digital trade fair presentation. In this way, the storage solution manufacturer´s new products and highlights can be experienced on its own platform. Also at the interzum@home space hosted digitally by Koelnmesse. As Vauth-Sagel CEO, Claus Sagel, considers, this is an excellent alternative in these pandemic times.
Therefore Vauth-Sagel  will not be attending this year`s Interzum with a physical stand. However, to ensure that its current and potential customers as well as its partners still the get chance to see its new products and highlights and contact Vauth-Sagel, the company has opted for a digital alternative:  on its own plattform and at the interzum@home, which will be held online in parallel with the trade fair, Vauth-Sagel will be presenting new system solutions for today´s and tomorrow´s comfortable living environments.
Vauth-Sagel Managing Director`s explanations
The focus will also be on interactive exchange with customers, partners and interested parties. Those who know us know that we place particular value on personal exchange with our customers. One of the biggest challenges is certainly to transfer this exchange into the digital space, says Vauth-Sagel Managing Director, Claus Sagel.
In the current challenging situation, ee have taken several factors into account, says CEO Claus Sagel. On the one hand, we want to enter a dialogue with our customers, of course; the interzum has always been a major opportunity for this. However, the health and safety of our staff, customers and partners is currently our priority. An online presence perfectly meets this requirement. It is also important to us to support the trade fair organisers to make sure that we can all meet again in person at the 2023 interzum.
In order to realise this successfully, Vauth-Sagel is currently developing a well thought-out concept with an individual programme. The possibilities of the analogue and the digital are to be optimally combined, the visitor is to be provided with an experience with absolute added value.
*For further information: www.vauth-sagel.com
02.02.2021