Indaux is extending its facilities in India to expand into the SAARC states
---
Indaux has had a sales subsidiary in India since January 2015. The office is located in the commercial capital of India, Mumbai, which has more than 25 million inhabitants. Thanks to intense commercial work, Indaux India has developed a very strong commercial network with around 1000 retail sales points throughout the country. 
25.07.2019 Thus, in order to supply this network and start exports to neighbouring countries, Indaux has moved to a new 25,000 ft.² warehouse. The purpose of this warehouse is to streamline the service and backup a growing business, and top open up to new regions of the country and explore other customer sectors in India.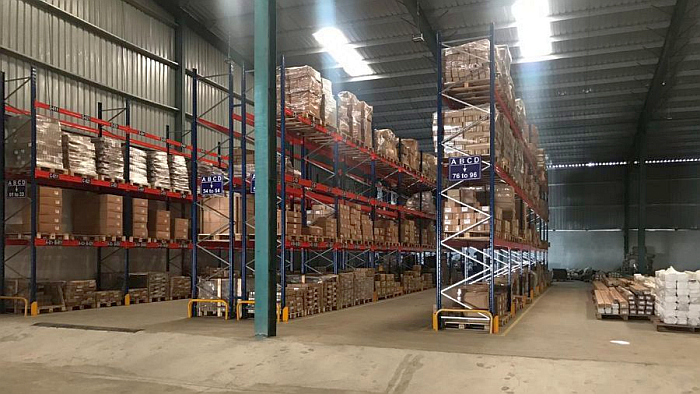 Furthermore, Indaux India has started to export to neighbouring countries belonging to the SAARC (Bangladesh, Bhutan, Maldives, Nepal, Pakistan and Sri Lanka).
The Indian subsidiary is presided over by Rajeev Okhandiar and commercially managed by Rachit Kumar, who have a support team of 6 field technicians and 4 people in the central office and a commercial team of 20 salespeople distributed throughout the country.
* For further information: www.indaux.com