11/11/2020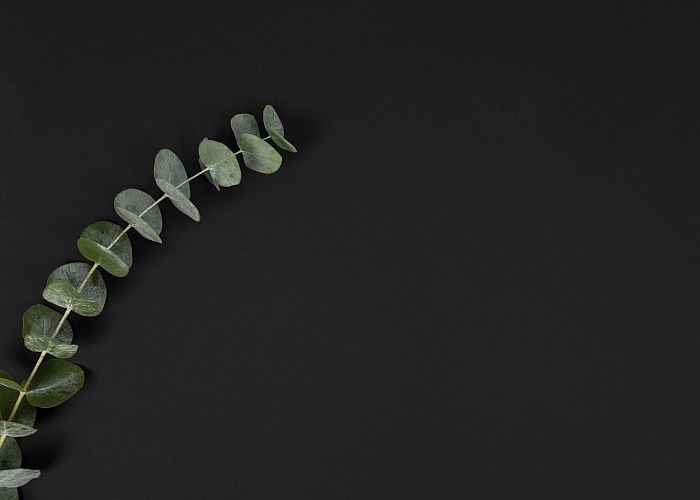 Lapitec's large-scale full body slabs are sustainable and offer high performance. They are made from a mixture of minerals that do not include any toxic additives. Nor does incorporate petroleum derivates into the mix. This way, the brand achieves a 100% natural composition. An aspect that also defines the chromatic range of the material. For this reason, Lapitec does not have artificial hues available in their catalog. In this way, the slabs are only available in an exclusive range of colours. That goes from white to black, through ivory, beige, brown and gray, among other tones.
Lapitec Nero Velluto
The black color in the company's catalog is called Assoluto. This choice of name refers to the particular depth rich of the tone. As a novelty, in 2020, the brand added the Velluto-finish to the famous Lapitec Nero. This is available in two thick slabs, the 12 mm and the 20 mm. Thus, Lapitec Nero Velluto acquires an exceptional delightful texture. That slab recieves through a mechanical process applied to the surface. Material has a matt finish and is warm to the touch. These characteristics make it perfect for creating tabletops, accessories, kitchens and bathrooms. As well as, for horizontal and vertical coverings and claddings, both in indoors and outdoors.
Also, should be noted, the special full body structure of Lapitec that their slabs offer. This characteristic allows that, even if scratched, drilled or cut the surface, the colour remains perfectly uniform at any point of the surface. In this way, the appearance of the slab will remain as the first day. In addition, Lapitec's material has other interesting features that show that demonstrate its resistance. It is water-repellent and stand up to heat, impact, scratches, stains, mold and dropping solvents and chemicals.
* Para más información: www.lapitec.com
11.11.2020