Sustainable architecture project with Inalco MDi wins an important award
---
A typical Valencian dwelling in which two Inalco MDi collections have been used, made in a sustainable way, is the result of the award-winning Azalea Project.
05.09.2019 After a month in the Solar Decathlon Europe 2019 final, the most prestigious international university competition on sustainable housing, the Universitat Politècnica de València' Azalea project has won the first prize in the most important category, Architecture, in the gala held at the Event Hall in Szentendre (Hungary).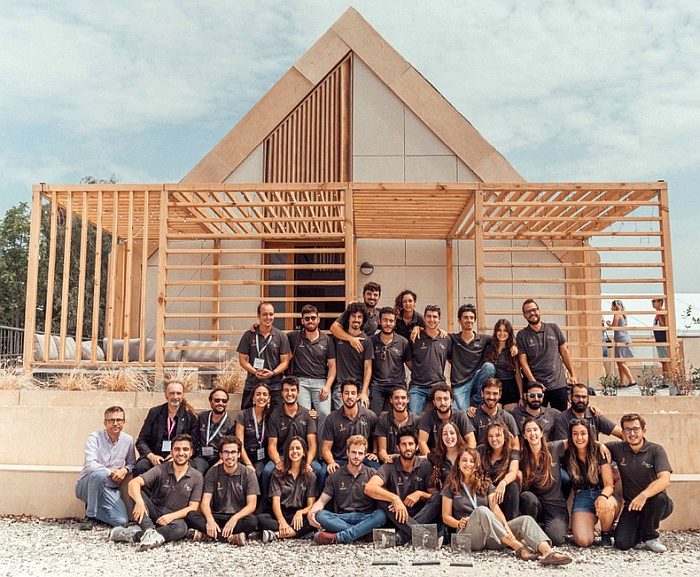 MDi collections by Inalco
The project was made with MDi collections by Inalco: Touché in the kitchen and Pacific Blanco Plus in the ventilated façade, which contributes to its sustainability, the main objective.
Azalea is a 45 students team who have worked tirelessly to build the dwelling in the Hungarian town in just two weeks. For another two weeks the project has been subjected to demanding analyzes by a dozen jurors, who have finally awarded it the first prize in the Architecture category, the second one in Energy Efficiency and the third in Engineering and Construction. In addition, in his first participation in the contest, they have finished as the best Spanish team in Europe, being the only one to get a score of 100 out of 100.
*For further information: www.inalco.es